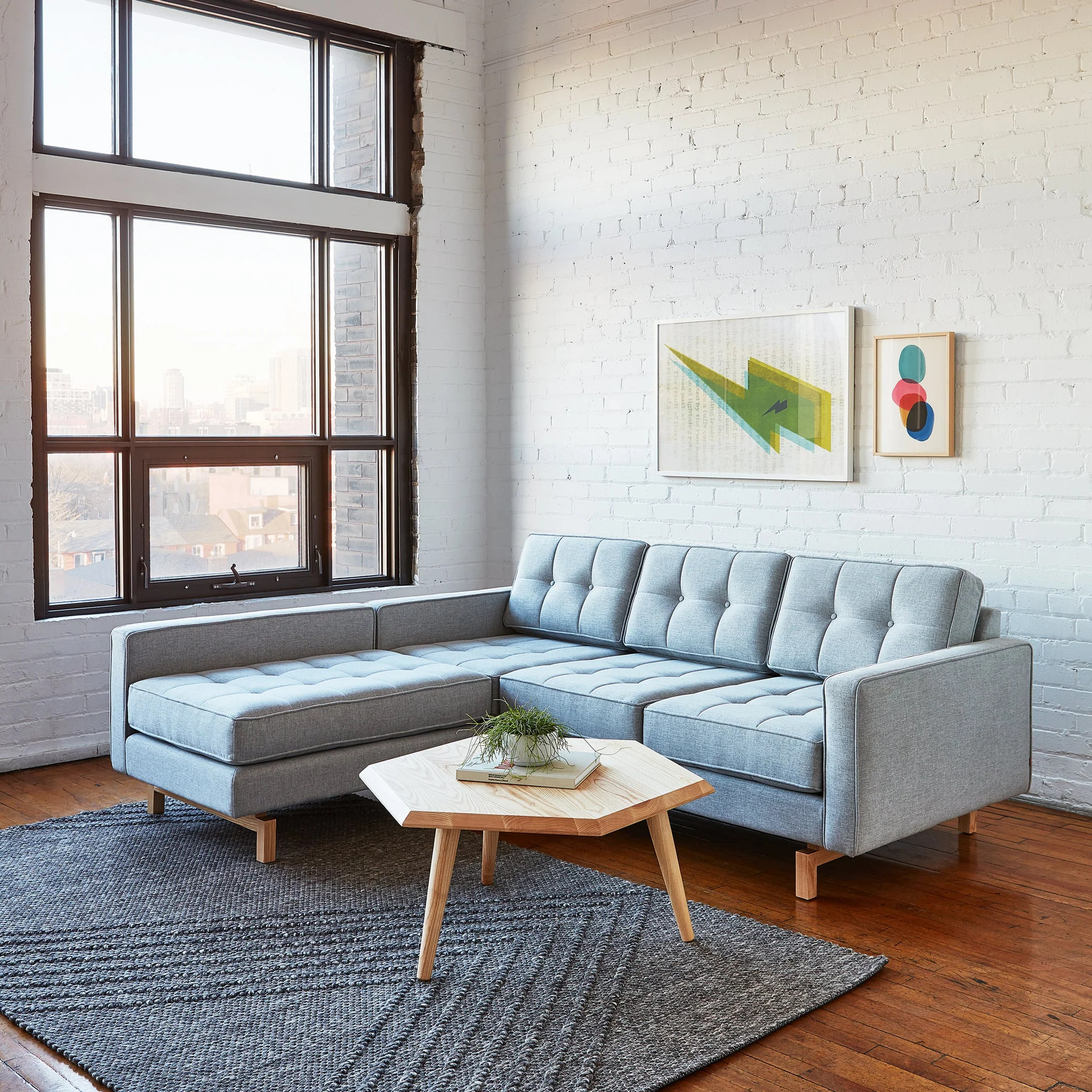 Big on Quality. Small in Size: Premier Furniture Store in Vancouver
Welcome to OMG it's Small! Since 2009, our dedication has revolved around delivering top-tier furniture that harmoniously blends functionality, comfort, and style. Our vast assortment of small space furniture is meticulously crafted to optimize your limited living area. Whether you're in pursuit of playful, modern, contemporary, or mid-century modern pieces, you're guaranteed to uncover your ideal match at OMG It's Small. Explore our offerings and redefine your compact space with quality and flair.
Furniture Designed to Fit Small Spaces
Shop our curated small space collection from quality Canadian, American and European manufacturers. Check our website as new products arrive weekly.
Why OMG it's small?
OMG (my condo) is small! Embrace your compact living with OMG It's Small! With the urban landscape of Vancouver dominated by condos, we recognized the need for furniture tailored to smaller spaces. That's the driving force behind OMG it's small. Since 2009, we've solidified our reputation as one of Vancouver, BC's top furniture stores specializing in small space, multifunctional, and transforming furniture. As a locally-owned, family-run business, our legacy of delivering distinctive, high-quality furniture is unparalleled. Explore our 3,000 square-foot showroom and immerse yourself in the caliber of products and customer service that define OMG It's Small.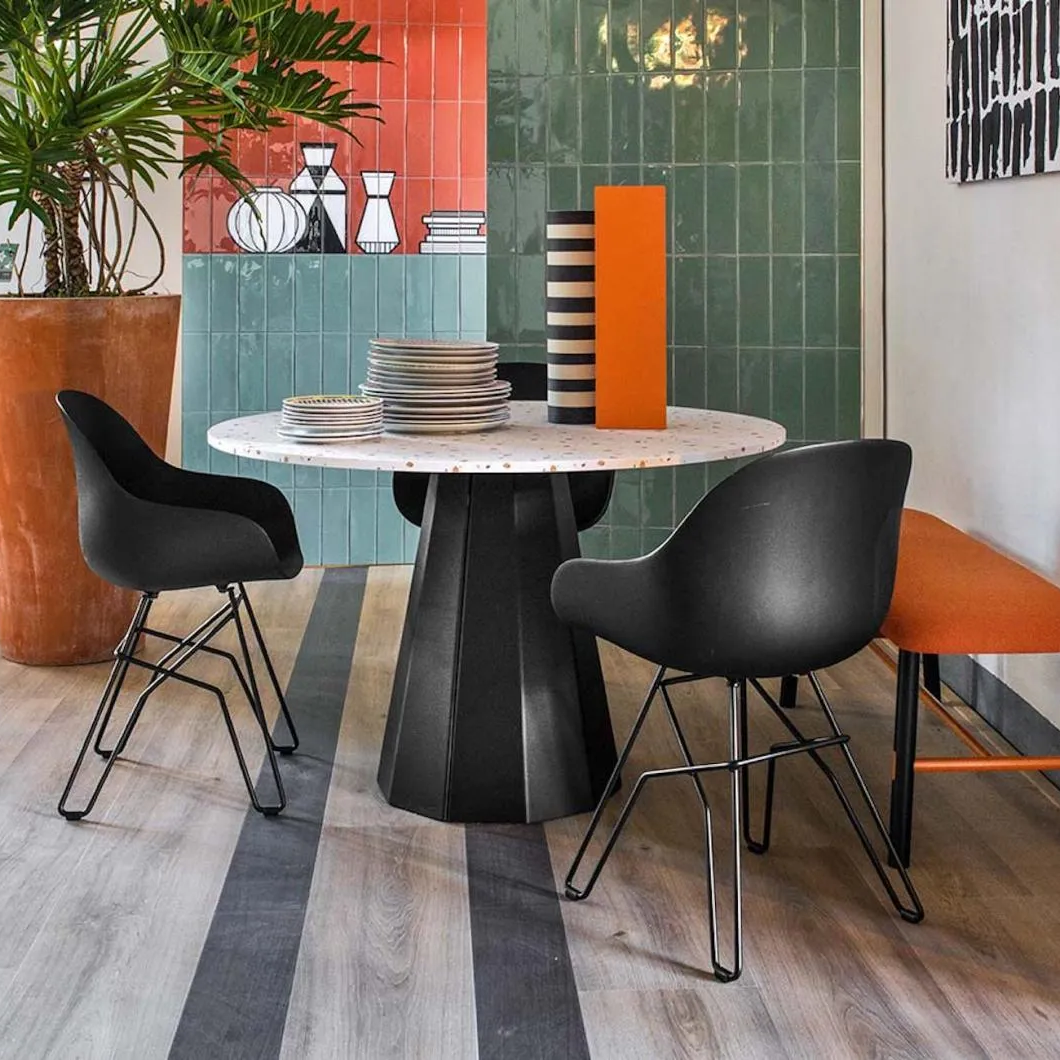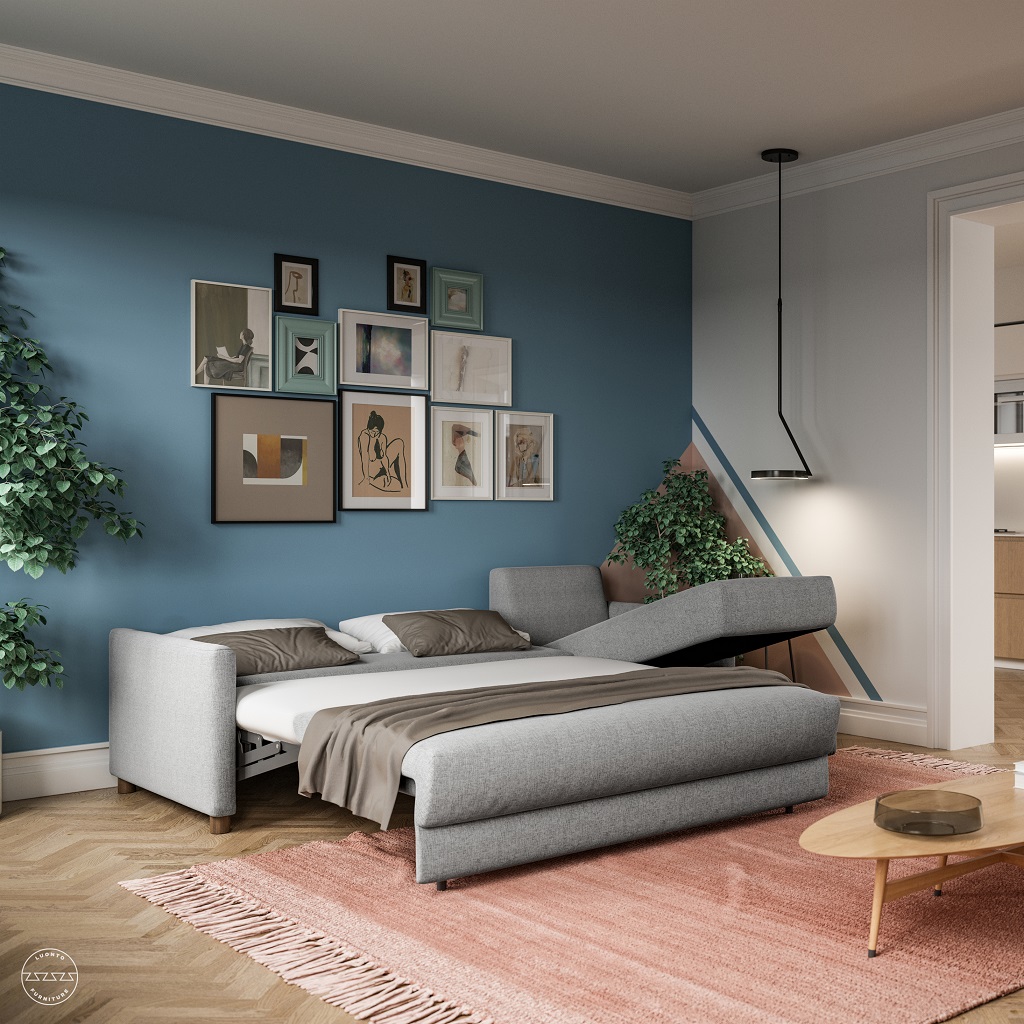 Who says you have to sacrifice on quality when going small?
Immerse yourself in our OMG It's small showroom and unveil a meticulously curated collection that effortlessly melds style and quality. As Vancouver's foremost furniture destination, we present a thoughtfully curated array of furniture, lighting, and decor that epitomizes beauty, functionality, and uniqueness. Our selection boasts a spectrum of designs, from modern to mid-century, perfectly suited for small spaces. Embark on a journey to discover the pinnacle of furniture stores in North Vancouver. Elevate your home with our impeccable fusion of style and superior craftsmanship
Make it Yours & Make it Different: Personalized Furniture, Lighting, and Décor
Say goodbye to cookie-cutter furniture! At OMG It's Small, we're thrilled to offer you the opportunity to express your individuality through your furniture, lighting, and décor choices. Our seasoned team is committed to collaborating closely with you to transform your vision into reality. Whether it's selecting the perfect fabric or finish, or customizing the size of your sectional, we ensure that every piece is tailored to your preferences and requirements. As Vancouver's premier furniture destination, we take immense pride in delivering not just stunning pieces, but also ones that reflect your distinct personality.
Transform Your Small Space: Expert Complimentary Interior Design Services
OMG it's small takes pride in offering complimentary in-house design services through our talented Design Consultants. Our dedicated team is committed to transforming your condo into a functional and stylish small space haven that reflects your needs and personality. From furniture and lighting selection to space planning for configurations that optimize you layout, we understand what it takes to make the most out of your small space. Our experts will meet with you in person or remotely to discuss your needs and then curate a personalized furniture and décor plan that complements your style, lifestyle and budget.  Book Now!
🎁✨ Unwrap the Magic: This year, let your gifts sing the joyous melody of the holidays. From dazzling surprises to heartwarming treasures, make every moment merry and bright with these…
Read More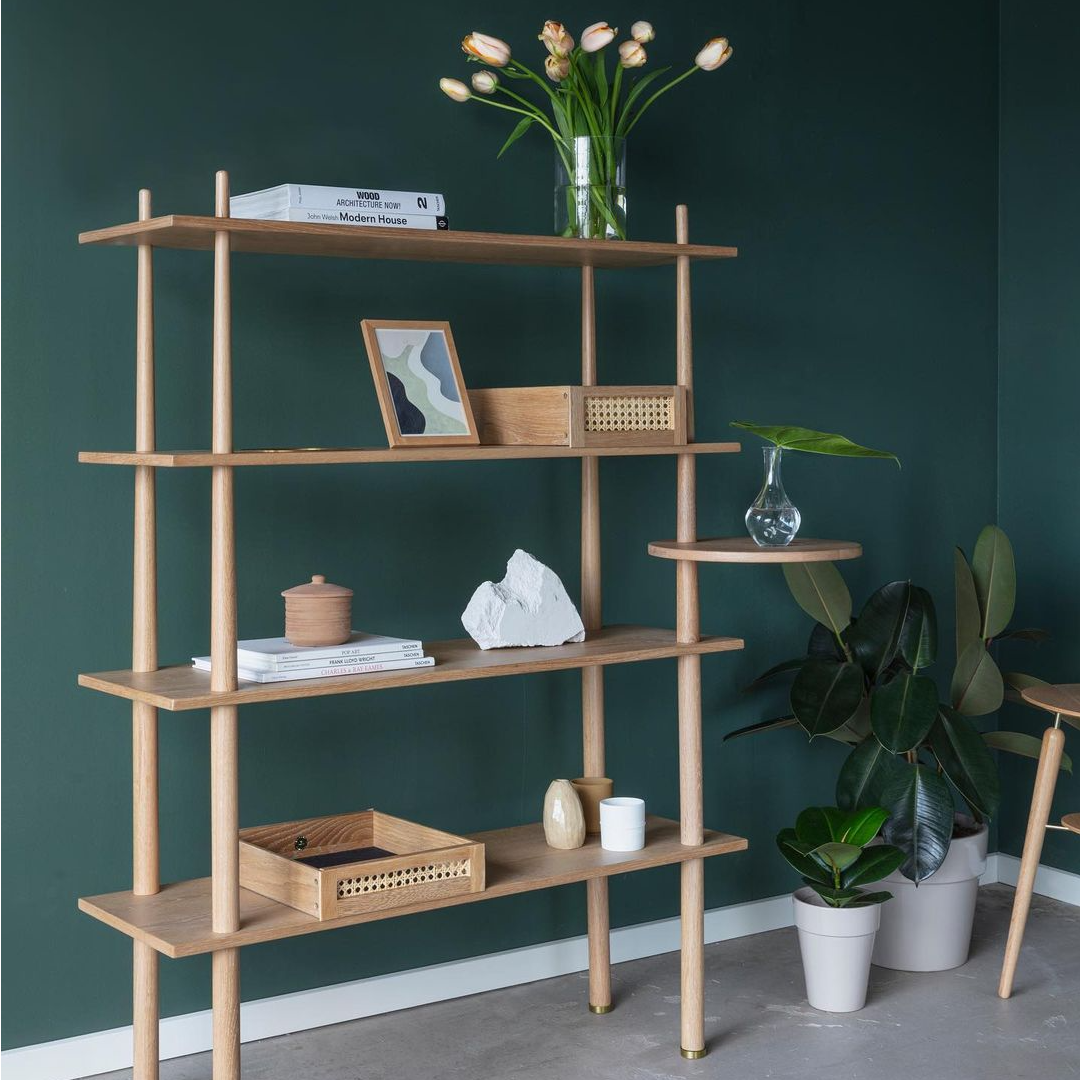 Eco-Friendly Furniture: Elevate Your Space with Sustainable Designs
At OMG its small, our high quality furniture is crafted with the intent to last. As a leading furniture store in North Vancouver, we prioritize sustainability by partnering with renowned furniture brands from Europe and North America. From sourcing sustainable, recycled/recyclable, high quality materials to production methods that reduce waste and minimize environmental impact, we are committed to going green. We're proud to showcase an innovative, vegan leather by Gus* Modern that's created with upcycled components. Join us in making a difference for our generation and those to come by shopping at our premier furniture store for sustainable, stylish, and timeless pieces.
Delivering Exceptional Customer Service: Our Ongoing Commitment
Step into our showroom at OMG It's Small, where our team is ready to deliver unmatched customer service from the moment you walk in. With expertise and warmth, we are committed to helping you uncover the ideal furniture piece for your compact space, perfectly aligned with your style and requirements. Immerse yourself in our inviting, pressure-free environment as you explore our curated small space collection with the guidance of our friendly staff.
Discover OMG It's Small: Your Source for Small Space Furniture in Vancouver
When you're in Vancouver, don't miss the opportunity to explore our OMG It's Small showroom – a must-do experience for lovers of furniture, lighting, and decor. Immerse yourself in our youthful and vibrant collection of modern and contemporary products designed for small spaces. Our friendly and informed staff are dedicated to helping you discover the perfect piece to elevate your condo living. Experience firsthand why we're the premier furniture destination in the area.